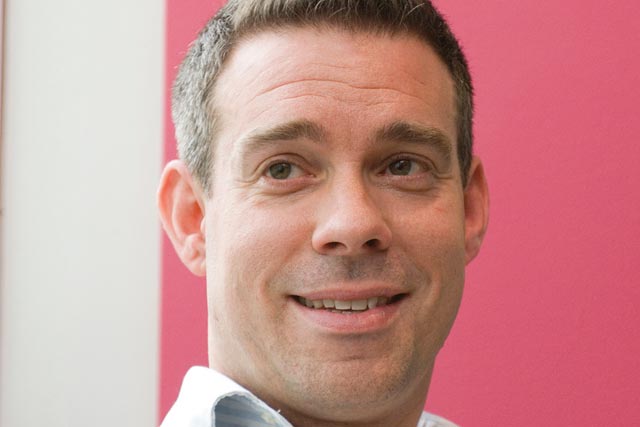 In his newly-created role, Goldie will have responsibility for paid search, natural search, affiliates, lead generation, data, reporting and analytics, direct display and ad operations.
Goldie and his performance team will be charged with providing clients with digital services, optimising channels, ensuring best practice, and increasing value by leveraging effectiveness across all digital activity, as well as providing digital leadership.
MPG Media Contacts created its performance division as part of its "Connected Thinking" restructure, in order to ensure all digital touch points are connected and measured through one consistent data-management platform.
Goldie, who led Ask.com in the Netherlands as country head until it was bought by InterActiveCorp in 2005, has been involved in a number of online start-up companies and is a mentor at Oxford Said Business School.
He started his career as a software developer for the Ministry of Defence in July 1999, before working at affiliate technology company Be Free between June 2000 and January 2003.
Paul Frampton, managing director, MPG Media Contacts, said: "Too often we see silo-ed agencies providing recommendations which only drive up spend in that channel, rather than driving genuine performance.
"Our aim is to build a performance team of leading industry experts, and Darren is a talented entrepreneur who has a thorough understanding of acquiring customers across all digital channels who will deliver great results for our clients."
Beyond the performance team, the agency's digital arm, Media Contacts, also includes social division Socialyse, mobile division Mobext, the web consultancy WebNarrative, digital trading and content division Branded.
In January, MPG Media Contacts appointed Hamid Habib, the head of strategy at Zenith Media, as a managing partner to lead its new strategy and research unit catalyst.
Follow Maisie McCabe on Twitter @MaisieMcCabe