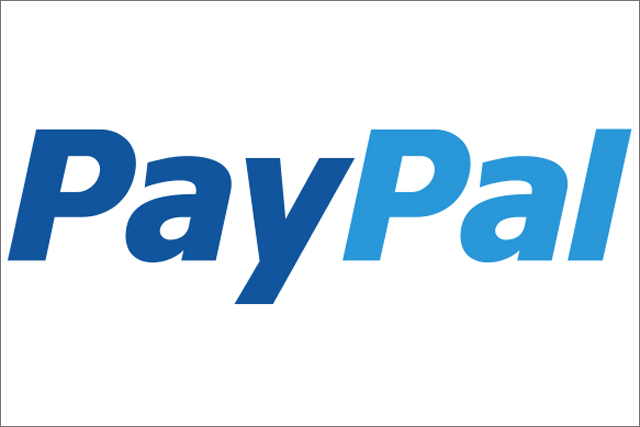 The agency, which picked up the business after a pitch, will work alongside Engine's Edwards Groom Saunders on executing a media plan to raise awareness of PayPal's services.
Carat previously handled media for PayPal, after winning the account in July 2010. Krow continues to handle PayPal's creative.
Alan Brydon, the head of investment at MPG Media Contacts, said: "We're looking forward to helping PayPal achieve its goals of growing its existing business, as well as gaining new customers."
PayPal claims to have more than 15 million active accounts in the UK and it is looking to promote its ambition of enabling people to pay for items in the most convenient way, including through a computer, mobile or connected TV.