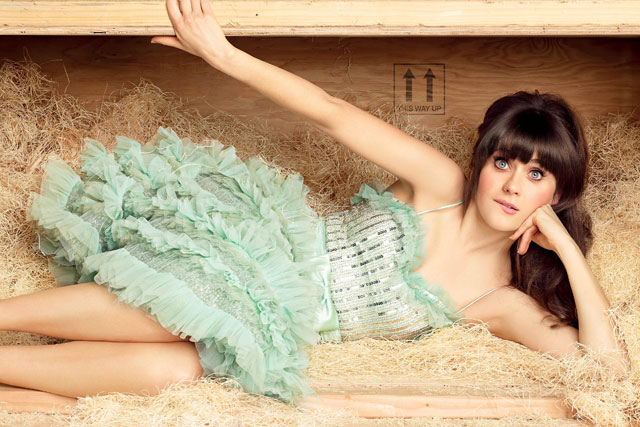 The deal was brokered by MPG Media Contacts and covers on-screen sponsorship across Channel 4 and digital channel E4, as well as 4oD on Channel4.com and Virgin Media and is aimed at the perfume brand's target audience of 15- to 25-year-old women.
Claire Toland, account director of MPG Media Contacts, said: "We're really excited to be the sponsor of 'New Girl'. It is a perfect match for Nina and offers a strong partner through which to express the brand values throughout 2012."
'New Girl' will debut on Channel Four in January and stars Zooey Deschanel as Jess who answers an accommodation ad and ends up sharing with three single men.
The show premiered in the US with more than 10 million viewers, making it the Fox network's highest-rated autumn sit-com debut in a decade.
Follow Mark Banham on Twitter @Banham72