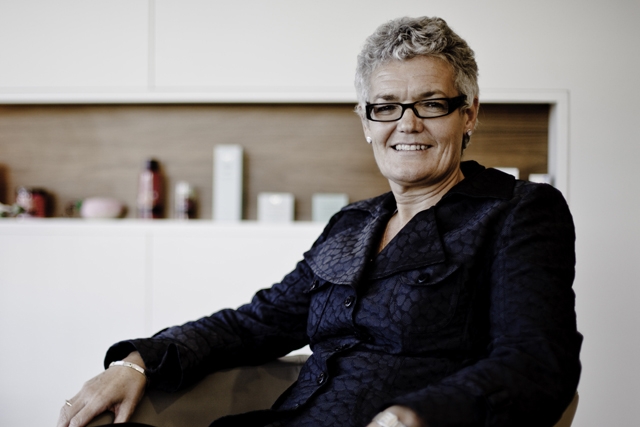 The APPG, of which Central YMCA provides the secretariat, is conducting an inquiry into the causes and consequences of body image anxiety in the UK.
The group has heard from a range of organisations and individuals in Parliament and on Monday it is the turn of advertising and media community. It will be chaired by Lib Dem MP Jo Swinson, who has been a vocal campaigner on the issue.
Also giving evidence will be Sue Eustace, director of public affairs at the Advertising Association and Louise Terry, L'Oreal UK's director of communications.
The government is currently drawing up a voluntary pledge in partnership with fashion, beauty and media brands to tackle the issue of body confidence, primarily among girls and women.
Led by equalities minister Lynne Featherstone, the pledge will seek to reduce the perceived pressure on people, from media and popular-culture sources, to attain an "ideal" appearance.