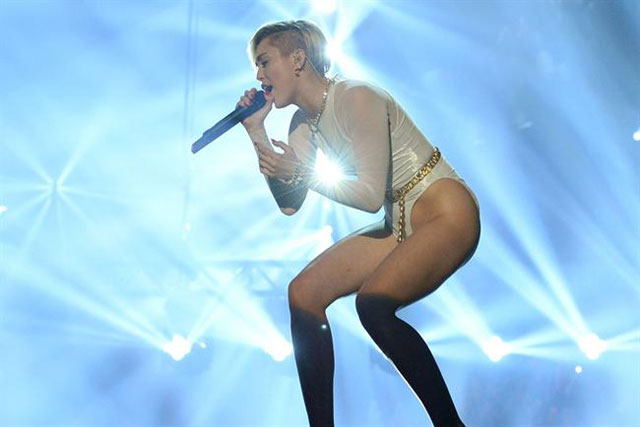 The deal extends an existing relationship between the two parties, with Mobsta already handling all mobile ad sales for Ad2One, which looks after MTV's sites in the Irish market.
Mobsta will now be solely responsible for all direct display advertising for mobile in the UK, while MTV UK's in-house digital sales team will continue to sell mobile inventory as part of multi-platform ad deals.
MTV UK's websites generate in excess of 15 million page impressions each month via mobile and tablet from 2.6 million unique users. In addition, MTV UK delivers 3.6 million video ad impressions each month online.
The new sales deal coincides with a significant ongoing uplift in page and video views for MTV via mobile, with almost a quarter of all MTV's international web traffic coming via mobile in 2013 against just 10% in 2012.
MTV events, such as its international music awards show, the MTV EMA, also report significant growth in mobile engagement – 16% of all online engagement for the 2013 MTV EMA in Amsterdam was via mobile, compared to just 4% in 2012.
Duncan McCrum, head of digital sales at MTV UK, said: "The way we sell advertising is constantly evolving in line with these changing patterns of consumption, to make it easier than ever before for our clients to connect with these hard-to-reach audiences via mobile. We're confident Mobsta are best placed to represent MTV's growing presence in mobile to advertisers in the UK and Ireland."
In the UK, MTV's core entertainment channel achieved its highest average audience in seven years in 2013, driven by an increasing number of original productions.
During 2013, MTV's portfolio of pure music channels was the UK's most-watched music TV network for the sixth year running.