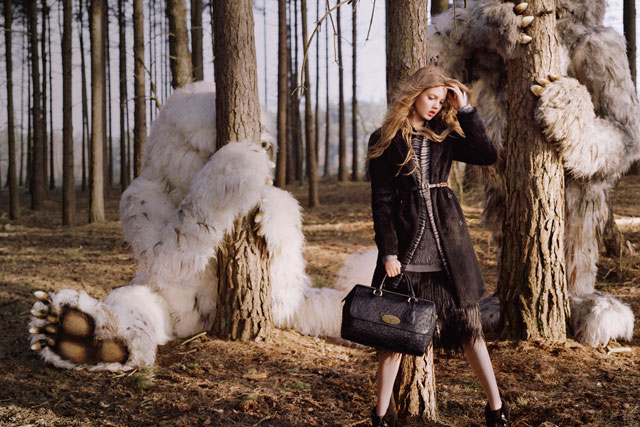 MEC will start working with Mulberry in the next month to begin planning for the spring/summer 2013 season. The brand is expected to focus the bulk of its spend on press and digital.
It is thought that WPP-owned MEC beat Havas' MPG Media Contacts and Aegis Media's Carat to the business.
Mulberry previously handled its media planning and buying in-house but the brand called a review in June to find a global media partner with an understanding of the wider luxury market to support Mulberry's global growth.
Georgia Fendley, brand director at Mulberry, said: "We are delighted to confirm the appointment of MEC and look forward to working with them to deliver our media strategy going forward."
The majority of Mulberry's marketing activity takes place in the UK, Europe and US, although China is expected to become a more important market in future years.
Clare Rush, joint head of investment at MEC UK, said: "MEC are delighted to be working with such an iconic British brand and look forward to working with the team to enhance the company's position within the global market place."
In its preliminary results for the year to 31 March 2012 Mulberry reported its total revenues were £168.5m, up 38% year on year, while its profit before tax was £36.0m, up 54% year on year.
Follow @MaisieMcCabe