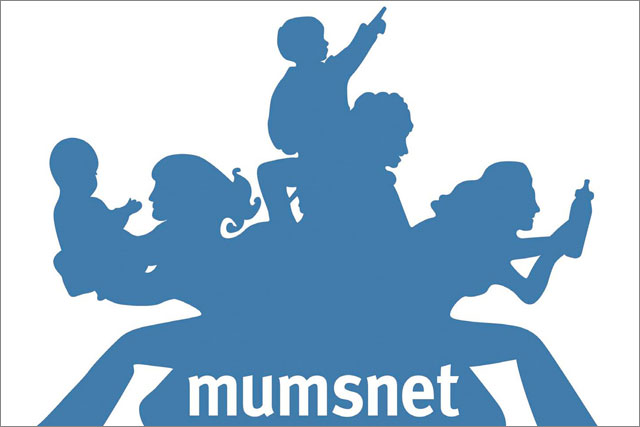 The conference was held yesterday (22 June) in London. In attendance were a number of household brands, such as Innocent, PizzaExpress, Lego and Manchester City.
Longton identified modern mothers as "educated, savvy, cynical and irreverent" parents, who are "early adopters" who want brands to create "products that make their lives easier".
Longton claims Mumsnet is the busiest and most influential site in the UK for parents, and that its users are looking for "online solutions to save them time, effort and money".
Longton said that brands need to involve mums and enfranchise them, referencing a recent successful tie-up with soft-drinks brand, Innocent.
The brand recruited a panel of 400 mums to work on five projects over a year and recently launched a new product, Innocent kids juicy drink, as a result of the tie-up.
Longton outlined the benefits of directly involving mothers in brands' marketing strategies. She stated that 79% of users on the site had bought a product after reading a recommendation on Mumsnet, while 80% of users seek advice through reviews on the site when planning on buying a child related product.
Longton advised brands to be "transparent" and "authentic" in their marketing strategies, to "enfranchise" and "entertain" mothers in order to engage parents and children fully with their products.