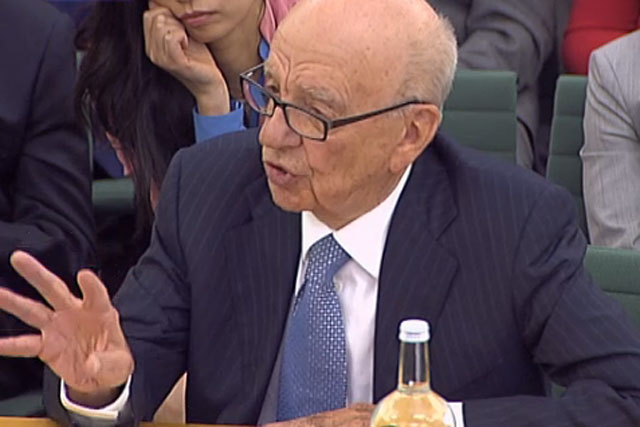 Murdoch was speaking today (28 June) on a conference call, in which he outlined the reasons for the break-up.
"This is not a reaction to anything in Britain," he said, adding that he thought "naysayers" would view the split as an indication that he had concerns about the growth prospects of the publishing arm, which includes newspaper titles, The Sun and The Times.
He said clearly this wasn't the case, highlighting his belief in the future of publishing by saying that he taken a strong lead in introducing the strategy of paid-for news content.
The Times news content sits behind a paywall while the Wall Street Journal runs a metered pay strategy.
Questions were addressed to Murdoch on a number of issues, primarily from analysts, including why News Corporation had not appointed a CEO of its publishing arm. Murdoch will be chairman of both companies and chief executive of its entertainment business.
Murdoch said: "We have a wonderful group of managers in the whole company to choose from. This is going to take months to complete and we're in no hurry to make a decision on that."
A contender for the role is likely to be Tom Mockridge, currently chief executive of News International.
News Corporation added that the break-up would not make it more likely that it would try and make another bid for a takeover of BSkyB.
David Devoe, chief financial officer of News Corporation, said: "We have no changes in the plans we've talked about on BSkyB."
Follow John Reynolds on Twitter @johnreynolds10