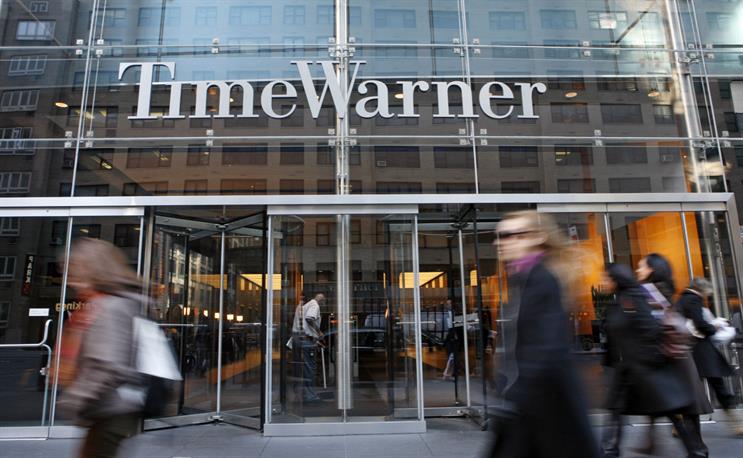 Time Warner rejected Fox's initial offer in July and the share price of Murdoch's company had declined following the announcement.
In a statement today, 21st Century Fox said it still believed that a union of the two made sense, but Time Warner's failure to communicate and a drop in its own stock price had made pursuing any deal untenable.
Murdoch, chairman and chief executive of 21st Century Fox, said in a statement: "We viewed a combination with Time Warner as a unique opportunity to bring together two great companies, each with celebrated content and brands.
"Our proposal had significant strategic merit and compelling financial rationale and our approach had always been friendly.
"However, Time Warner management and its board refused to engage with us to explore an offer which was highly compelling.
"Additionally, the reaction in our share price since our proposal was made undervalues our stock and makes the transaction unattractive to Fox shareholders.
"These factors, coupled with our commitment to be both disciplined in our approach to the combination and focused on delivering value for the Fox shareholders, has led us to withdraw our offer."
Instead, 21st Century Fox said that it would buy back $6 billion of its shares.
In a separate statement, Time Warner underlined its belief it would thrive as an independent company: "Time Warner is well positioned for success with our iconic assets, including the world's leading premium television brand, the world's strongest ad-supported cable network group, and the world's largest film and television studio.
"We thank our stockholders for their continued support."
Shares of 21st Century Fox rose sharply in after-hours trading after the withdrawal, while shares in Time Warner fell by 11%.
A merger would have significantly changed the media entertainment landscape in the US and beyond and WPP's Martin Sorrell had been among the first to say he believed Murdoch would be successful, telling Bloomberg TV, "When Rupert moves, he usually moves successfully... it would be very foolish to bet against him."
Many analysts had viewed a possible merger as creating an exciting TV, news, sports and film conglomerate merging Time Warner's cable channels HBO, TNT, and TBS with Fox's dominant Fox News channel and 20th Century Fox movie business.