Mobile Phones
Museum of London 'StreetMuseum' by Brothers and Sisters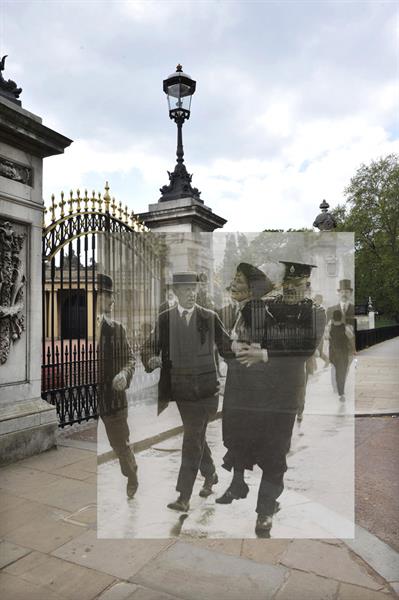 The Museum of London has launched an iPhone app that enables users to access its extensive art and photographic images of the streets of London
Developed in conjunction with Brothers and Sisters, the free StreetMuseum app utilises the iPhone's geolocation technology to allow users to hold up their phones to London landmarks and overlay a historic image of it on the real-time image.
The launch of the app promotes the Museum of London's new galleries, which open on 28 May.
The new exhibits transport visitors through London's history, from 1666 to the present day.
A 3D installation in Trafalgar Square will support the app, which is available from the iTunes store.