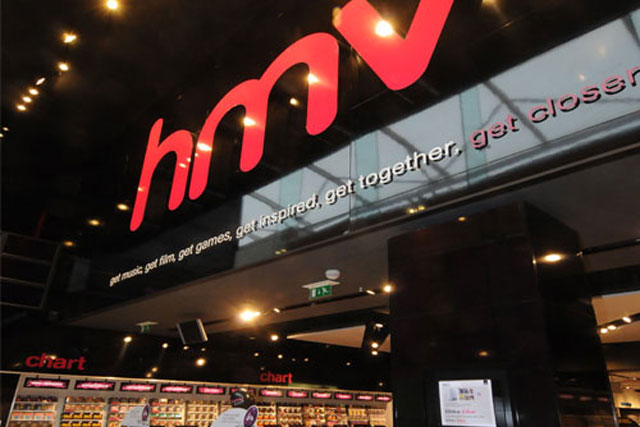 The Sunday Times reported that record labels have agreed to cut the prices of CDs and DVDs to help save the high street presence of HMV, while film companies are understood to be on the verge of supporting the rescue attempt.
It is understood suppliers are battling hard to save the retailer because they believe a sizeable specialist entertainment offer is still needed on the high street.
Suppliers are concerned by the massive price cuts offered by internet retailers including Amazon and supermarkets such as Tesco.
The entertainment consortium is understood to favour a rescue bid by Hilco, which bought the Canadian arm of HMV and salvaged Habitat.
Any rescue bid is likely to result in a slimmed-down store estate and an improved multi-channel proposition, including click-and-collect and in-store Wi-Fi.
HMV has a number of stores which remain profitable, including its flagship store in Oxford Street, London. However, many are losing money as a result of the large rental costs for prime locations and the necessity to pay rents quarterly rather than monthly, which damages the cash flow of retailers.
Follow @mattchapmanuk