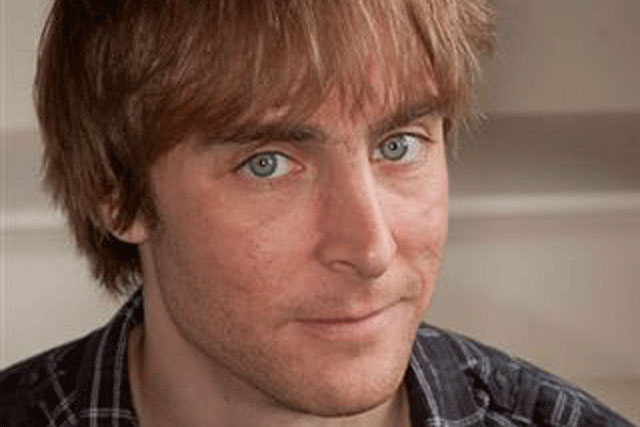 The move brings Lisher back to the online dating and personals industry after two years at Mydeco, before which he was strategy director at Mysinglefriend.com for four years.
Massive Media, which is headquartered in Belgium, operates dating website Twoo.com and online community Netlog.
Lisher will report to Peter Symons, Massive Media chief marketing officer.
Twoo.com was launched last year and attracted more than eight million unique visitors in May, according to comScore.
In addition to the website, Twoo.com's app uses location-based software, so users can see which other users are closest to them in real-time.
Lisher said: "Twoo.com is a force of nature, a phenomenon in the world of social discovery. I am overwhelmingly impressed with the product, as are the 1.5 million members who log into the service every day to meet new people, and have fun. I can't wait to further introduce the service to US and UK audiences."
Follow Daniel Farey-Jones on Twitter @danfareyjones