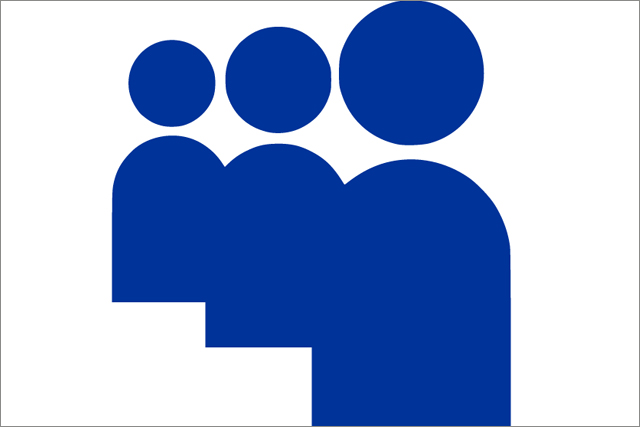 MocoSpace, which was founded in 2005, has been touted as being in talks with News Corp since Chase Carey, chief operating officer at News Corp, admitted it was considering "new ownership" for MySpace, last week.
Justin Siegel, chief executive of MocoSpace, to BusinessWeek, said: "They [News Corp] are open to discussing it with us. This may be an opportunity to acquire an asset that we have the unique skills to manage."
Carey described MySpace, which it had paid $580m for in 2005, as "a problem", in November.
Last month (11 January), MySpace chief executive, Mike Jones, confirmed plans to cut 47% of its staff, about 500 employees. UK staff are likely to be reduced from around 50 to less than 15.
News Corp unveiled healthy profits for the last quarter of 2010. However MySpace recorded lower search and advertising results than last year.
Carey said in a conference call to analysts following the results that "now is the right time" to find a new owner for MySpace.
In October last year, News Corp redesigned the MySpace site for the second time in two years, in an attempt to reverse its decline.
News Corp was unavailable for immediate comment.