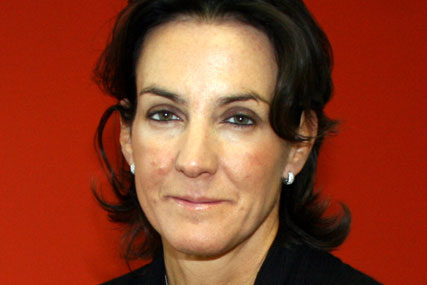 The new appointments, made at the Nabs annual President's Breakfast yesterday, were announced by Stephen Woodford, DDB UK chief executive.
Woodford, who took the president's role in 2008, is to stay on for another year.
Also speaking at the event was Nick Bampton, Nabs' chairman and the co-founder of media start-up The Third Way, and Zoe Osmond, Nabs' chief executive, who set out the charity's new plans for a renewed focus on its benevolent foundations.
Bampton, about the new trustees, said: "As part of our ongoing strategy to raise Nabs' profile and create stronger links within the industry, we are thrilled that both Mark and Ian have agreed to get involved."
Osmond also unveiled a new advertising campaign for Nabs, designed to communicate its positioning as the service that "represents everyone in the world of advertising".
She said: "Nabs has some incredible services to offer everyone working in the world of advertising, and as the only organisation that represents the employee across both creative and media companies, we need to make sure that we engage with the industry more and ensure that our offer is fully understood."
Also at the Breakfast, Pippa Glucklich, managing director of Arena Media, was presented with the Ron Miller Award for outstanding contribution to Nabs.
Sam Payne, strategist at Mother, was awarded Rep of the Year, while Lauren Tomlinson, account manager at DDB London, was presented with the David Pilton Award for the best fundraising idea.

Next month, Nabs will host an Audience With ITV chief executive Adam Crozier on 12 October.
Find out more about Nabs and join the debate at www.facebook.com/nabsuk and www.twitter.com/nabs_uk.