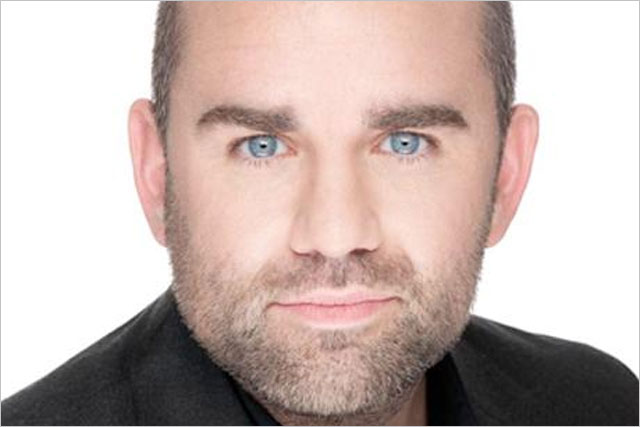 Dunmall will be based in New York where he will be responsible for leading the global network. He will report to Matthew Melhuish, group chief executive of Sydney-based parent company Enero and working in partnership with Jon Wilkins, Naked chairman and co-founder.
Dunmall joins from his post as global advertising sales chief at Microsoft. His appointment is effective immediately.
Before working at Microsoft, Dunmall served as senior vice president and managing director Europe, Middle East Africa (EMEA) of Quantive-owned Atlas and Drivepm, and he was also chief executive of media agency MindShare Interaction.
The news follows the recent departure of co-chairman, Steve Gatfield from Naked Communications in September.
Dunmall said: "This is a great brand with outstanding clients, people and a special culture. In a cluttered market place, Naked continues to stand out for smart ideas, creative thinking and solving problems for clients. I'm really looking forward to getting stuck in and helping take the business forward".
Jon Wilkins, co-founder and chairman of Naked, said: "We are delighted Richard is joining us. He has great drive and energy which can help take Naked to the next level.
"I have known Richard for many years and always felt he shared similar values and perspectives to Naked on the industry."
Follow @nickbatten2