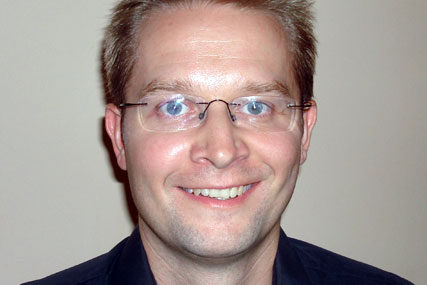 Attenborough will return to the media company's London office, from where he will lead the teams throughout EMEA and Asia Pacific. He was previously ad director for Asia Pacific, based in Singapore. Steve Middleton, formerly EMEA sales director, is leaving the company, although the company gave no reason.
Attenborough will report to Declan Moore, senior vice-president, international, National Geographic Global Media, who said that Attenborough's ability to work closely with Channel and local-language magazine partners "led to the development of highly successful pan-regional, multi-local and global programs for clients".
Moore added: "We have a great team in London and high-calibre representation around the world, and I am looking forward to the future under Charlie's leadership. It is truly hard to say goodbye to Steve, who contributed so much to our success over the past few years, and I wish him the very best for the future."
National Geographic magazine is the official journal of the National Geographic Society, published in English and 32 local-language editions, with a global circulation of around eight million.
Nationalgeographic.com attracts about 14 million unique visitors a month.