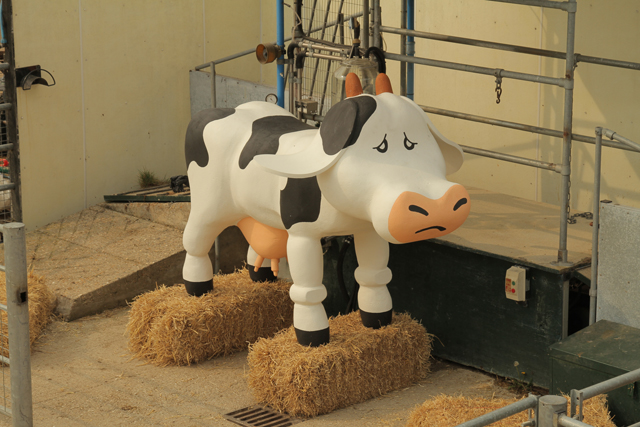 The conservation charity has made initial approaches to agencies inviting them to compete for the business, with the intermediary Agency Insight handling the process.
The National Trust is setting out to modernise its image and wants to change the perception that it only looks after old buildings. It also wants to target a younger audience.
MBA is the incumbent on the advertising business, while the National Trust has also used other agencies to create online activity. Last year, Dare created an online campaign to support the launch of a National Trust farm.
The 60-second online ad, "MyFarm", allowed the public to help run a real-life farm via the internet.
The National Trust also launched an iPhone app late last year to enable garden enthusiasts and day-trippers to explore National Trust gardens.