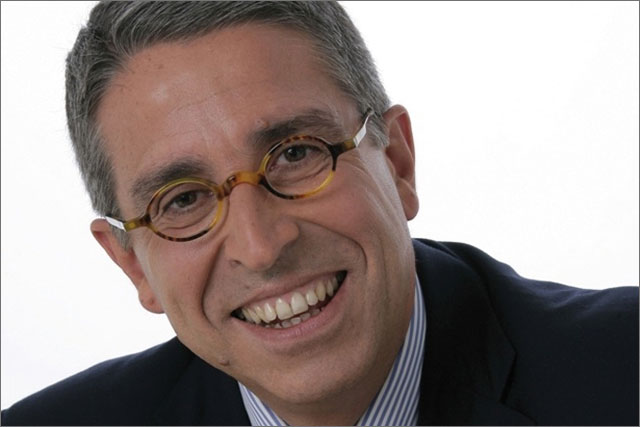 The appointment of de Puyfontaine comes amid a raft of other senior appointments following Hearst's £574m takeover of French media group Lagardère's Hachette international magazine business.
De Puyfontaine will take on his new role while remaining head of NatMag, Hearst's UK magazine publishing business.
Hearst has also retained Jean de Boisdeffre, former chief executive of Hachette's international magazine business, as a senior consultant under a secondment agreement from Lagardère.
Hearst's international magazines division has also appointed Lynn Heatherton as director of operations and special projects based in New York. She previously held a similar role at Hachette.
Duncan Edwards, president and chief executive of Hearst Magazines International, said: "Arnaud, Jean and Lynn bring considerable experience to their respective roles with the organization and are joining an existing team of the highest quality. I am glad to be able to have access to their knowledge and advice."
Hearst completed the US portion of its Lagardère takeover last week and started to integrate brands into its magazines group saying it hoped all US titles previously owned by Lagardère would be moved into Hearst Towers between December and February next year.
Reports in the US claimed Hearst had made alterations to its group structure to accommodate new titles, including creating a men's interests group to include acquired titles Car and Driver and Road & Track.
The Lagardère takeover is expected to be completed shortly in Russia, Ukraine and the UK, where Hachette Filipacchi UK is expected to integrated with NatMag.
In March, Hearst agreed to take over Lagardère's 102 print titles in 15 countries in a €651m (£574m) deal.
In addition to taking ownership of titles including Woman's Day in the US and Red magazine in the UK, the deal will result in Hearst taking control of Lagardère's flagship title Elle in 16 countries, including the UK and US.
Lagardère will continue to own the "Elle" trademark while receiving royalties and overseeing the title's "brand consistency".
These latest appointments to the senior management team come after the promotion in March of Simon Horne from chief financial officer and general manager of NatMag to a newly created role of CFO, general manager and senior vice-president at Hearst Magazines International.