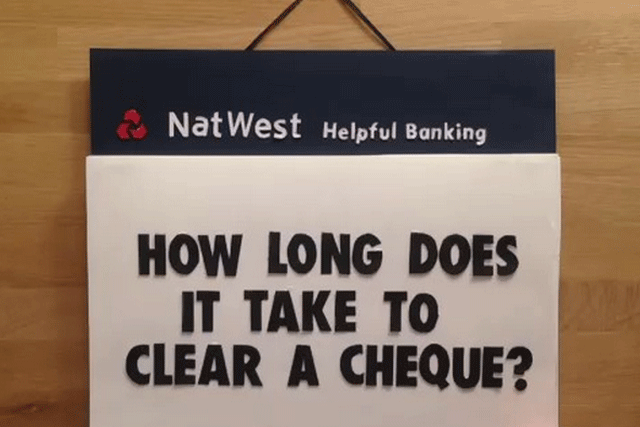 So I'm intrigued that NatWest has found a way of using Vine to answer customer service questions, but that it is employing it to explain, among other things, how long cheques take to clear.
It is part of a campaign by NatWest to answer some of the questions it gets asked most frequently on Twitter. Vine is obviously an engaging medium, but at only six seconds per answer, you can see the appeal to a younger generation which has more important things to do than Google questions for themselves.
Joseph Sikorsky, head of digital media at NatWest, says: "We know there are about ten or 20 frequently asked questions we get on Twitter. So we looked at those and thought about how we could give a reply that wasn't boring text only. Quite a lot of the questions we get are about using online banking. That might take two or three traditional Tweets to explain the online banking journey, but with Vine we can give a really clear and simplified journey of what customers need to do."
Read more about the campaign here, and watch one of the Vines below.


This article was first published on The Wall Blog