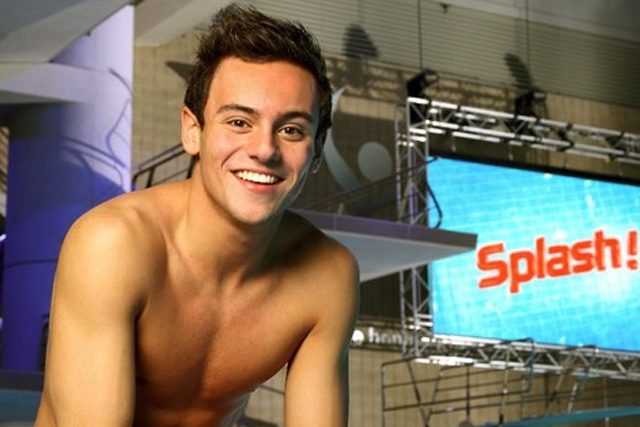 Wallis was speaking in reference to Domino's sponsorship of 'Splash', Tom Daley's much-derided ITV show, which aired in January.
The show suffered a Twitter backlash with tweets attacking ITV for "plumbing new depths" and "scraping the barrel" in broadcasting the show, which was fronted by the 18-year-old Olympic diver Daley, who served as a diving mentor to celebrities.
But Wallis argued the coverage was positive for Domino's: "You would rather have people talking about it than not. Twitter comments help drive a lot of interest in the brand."
Wallis said the negative tweets "didn't reflect badly on Domino's Pizza" as being a sponsor, "it was detached" from the negative comments around the show.
It is understood that Domino's is now looking to sponsor the next series of 'Splash'.
Wallis pointed to the viewing figures of the show, which were widely seen as being successful.
An average of 5.6 million viewers turned in to see former ski-jumper Eddie "The Eagle" Edwards win the final show.
Simon Wallis, sales and marketing director of Domino's, is providing a keynote address at this year's Media360, run in association with Marketing. More details of Media360 being held in London on 6-7 June at http://www.media-360.co.uk/ For programme details click here