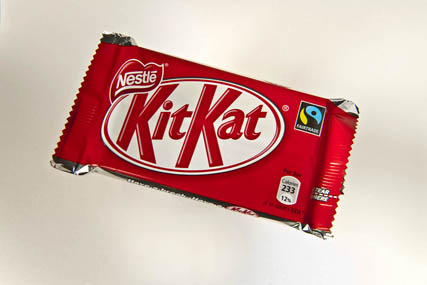 The move by Nestlé comes just two months after Greenpeace launched a campaign urging the company to stop using palm oil and pulp and paper products from suppliers it accused of "trashing" Indonesian rainforests.

Nestlé had been using palm oil from Indonesian-based Sinar Mas Group, which Greenpeace argues is the most destructive producer of the product.

The confectioner was using the oil for its KitKat brand. The Greenpeace report argued that the Sinar Mas Group is destroying the Indonesian rainforest and thus contributing to climate change.

Under its new policy announced today (Monday), Nestlé will stop buying from Sinar Mas Group. Nestlé, in conjunction with The Forest Trust, a global non-profit organisation, has set out guidelines for sourcing its palm oil in the future.

These include to "be protected from plantations and farms operating in compliance with local laws and regulations"; "protect high conservation-value forest areas"; and "protect forest areas of 'high carbon' value".

Nestlé said: "The partnership starts with palm oil, and Nestlé is studying its supply chains to determine a similarly ambitious target for the pulp and paper it uses."