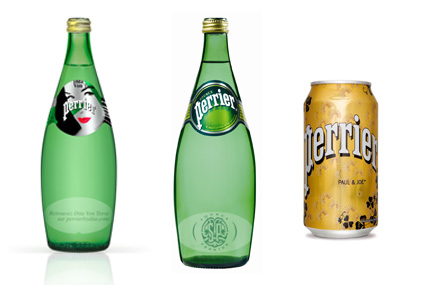 Vivid Brand, the shopper marketing agency that Publicis UK bought in April last year, won the account following a pitch process.
The agency will work with Perrier to launch a global omni-channel strategy and campaign later this year. Key markets including the US, UK, France and China.
Guy Wieynk, the chief executive of Publicis UK & Western Europe, said: "Perrier is a world renowned brand with a unique personality, we're very excited about the win.
"Vivid Brand's scope of work will include the advancement of Perrier's ability to win at the point of purchase on a global footprint.
Nestle already uses Publicis London for creative work on its brands Nescafe and Buxton.