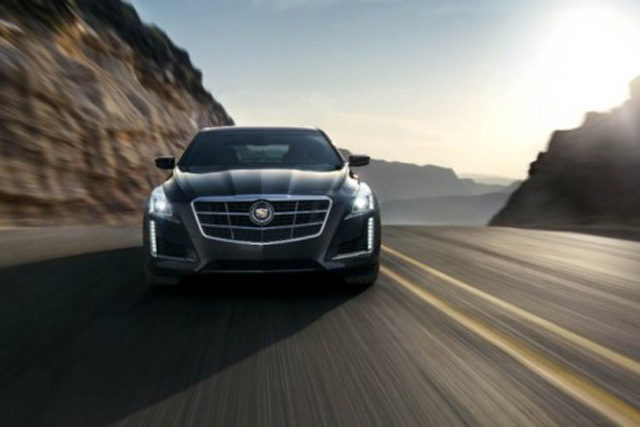 According to a report on Reuters, the General Motors-owned marque has charged Uwe Ellinghaus with building the Cadillac brand in markets outside its native US.
In an interview, Ellinghaus said that, while consumers outside the US were aware of the brand, it needed an "overarching message".
"People know Cadillac, people like Cadillac, but they don't find Cadillac always particularly relevant," he told Reuters, adding that this was an issue that marketing and communications could overcome.
Ellinghaus, a former director of brand management at BMW, is taking up the global marketing post at Cadillac from 1 January. He admitted that in Europe, Cadillac was more of a niche brand and would not set itself high-volume sales targets. It will be positioned at the luxury end of the car market.
A more vital market for the brand is China, where General Motors sees its biggest potential to grow.
Ellinghaus said: "I have a really really realistic chance to establish Cadillac to what it never was – a really global premium brand that is on the eye level with all the other premium competitors."
GM's ambition to make Cadillac a global luxury brand is a "mid- to long-term brand strategy" that will take five years in China and as many as ten years in markets elsewhere.
He said: "The brand has a cachet and a prestige that is already a good prerequisite for building its emotional character even further."