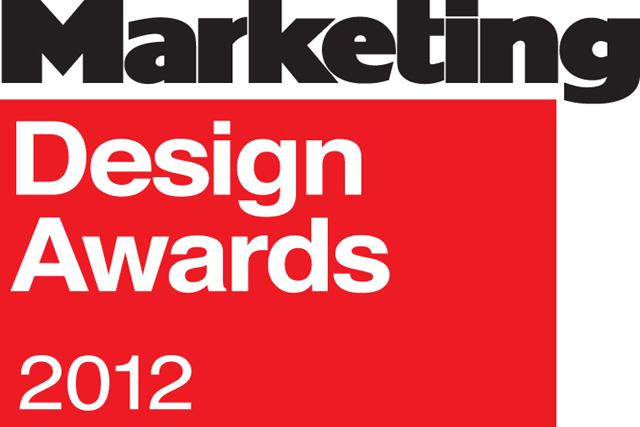 The Awards, celebrated annually, aim to showcase design to marketers as an integral part of a marketing campaign as well as encouraging industry best practice.
The judging panel will feature prominent brands and design agencies that are committed to championing and recognising achievements in the industry.
The Awards will celebrate work that that has placed design at the heart of great marketing and which can also prove commercial benefits.
Success in the Marketing Design Awards will give entrants the opportunity to accumulate points towards Marketing's Design Agency of the Year.
Work can be entered across 11 vertical sectors with additional categories recognising the use of design for certain disciplines. New for this year, the Consumer Award for design will be judged by a diverse, impartial consumer panel.
There will also be a Client of the Year Award. Candidates will be nominated by the judging panel and the winner will be decided by a select judging group. The award will go to the entry that judges deem has embraced bold thinking and ambitious and brave design the most.
Noelle McElhatton, editor of Marketing magazine, said: "Design has an increasingly vital and integral role to play in helping marketers meet consumers' expectations and demands. Brands and their design agencies are meeting these challenges and the Awards serve to recognise their exceptional work."

For more information on the awards and how to enter please visit www.marketingdesignawards.com or contact Keith Bawden on 020 8267 4014. If you are interested in sponsorship opportunities please contact Ade Adefala on 0208 267 4921.