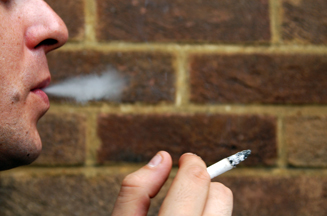 Four backbench peers have tabled amendments to the Health Bill which would empower the Health Secretary to restrict the sale of cigarettes if the packaging does not comply with regulations.
Lord Patel of Bradford, Baroness O'Cathain, Lord Walton of Detchant and Lord Faulkner of Worcester have made the amendment at the committee stage in the Lords.
The Government has previously considered enforcing plain packaging for cigarette products, launching a public consultation on the topic last summer.
It was assumed such plans had been dropped with Chancellor of the Exchequer Alistair Darling made no reference to a ban on cigarette packaging in his Pre-Budget Report last year.