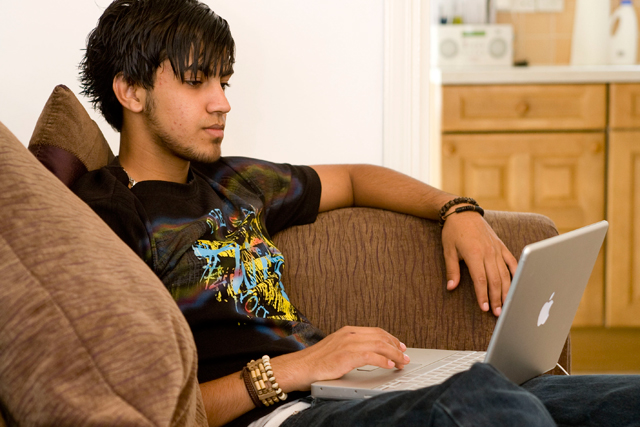 There is now a large disconnect in what marketers consider to be high-value engagement tools and how consumers actually interact and engage with brands.

Social media especially has added layers of complexity and currently, marketers are not on the same page with their customers when it comes to the significance of social media activities.

A recent study conducted by S.I. Newhouse School of Public Communications, Syracuse University and sponsored by Turn and Forbes Insight, speaks to this growing discord and has some key takeaways for European marketers that I would like to share.

Surveying 250 marketing executives and more than 2,000 consumers, the New Rules of Engagement report looked into the activity of US consumers and offers insights into the potential pitfalls of measuring marketing metrics according to "easy wins," such as Facebook Likes and Twitter followers, and how to successfully attribute a marketing value to these social interactions.

Increasingly companies in both the US and Europe see social as an essential component to their overall marketing strategy, with 44% of companies in the US planning to spend more on social media in the coming year. But 20,000 Likes is clearly not the same as 20,000 consumers buying your product.

So how can you quantify the value of a 'Pin' and equate it to sales?

The report found that 66% of companies with revenues of more than $1 billion and 48% of companies with revenues under that figure use metrics like the ones outlined above to measure consumer engagement in the social world.
There is a responsibility upon companies like Turn, which has a wealth of data on the attribution of marketing value, to help marketers quantify these interactions and make sure that metrics become a true reflection of marketing power.
Click the infographic to enlarge
Measuring social media

Interacting with a brand socially, such as Liking a brand or following a brand on Twitter, does not necessarily equal customer buy-in, according to the report.
Despite this, marketers tend to value these types of interaction very highly, with 55% of marketing executives saying that they track Likes as a measure of social engagement.
However, the disparity is that only 30% of consumers said they felt engaged when doing so. Even more telling was the value that marketers set against the number fans on a brand's Facebook page. Forty one percent of marketers use these numbers as a metric to measure engagement, whereas only 13% of consumers felt engaged with a brand when becoming a fan through their Facebook page.

Within the report, Diane Hessen, chief executive officer of Communispace, sheds further light on the issue of social engagement: "It's sometimes difficult to measure real engagement through the social media channels and as an industry wee have lowered the bar on what's truly working. If I click on a Facebook ad by mistake, that's not engagement.
"If I sign up on your Facebook fan page or your company website, largely because I'm looking for discounts, that's not the same as what happens when people are truly connected to your brand."

Out of all the age groups surveyed, the most engaged demographic was the younger group comprising 18-24 year olds whose worlds in the past 10 years have been dominated by the mounting prevalence of social media.
We found that consumers in this demographic group identified with a brand as being "an extension of their personalities and character" with 50% of the group agreeing that they use brands to convey their personal image.

The growing chasm between marketers and consumers

One of the most intriguing elements of the report's findings has been the discord between the beliefs of marketing executives and consumer behaviour. Consumers were found to be overwhelmingly in favour of loyalty schemes, promotion and discount vouchers, video advertising and anything humorous that they can share with friends.
Whereas marketers found little value in the above and placed higher emphasis on one-on-one interactions, with 72% noting they continue to personally reach out to consumers. Shockingly, only 9% of consumers felt engaged when a brand did so.
Ogilvy in New York and Saatchi & Saatchi in London preached the doctrine of talking to the everyman in their own language. The Turn/Forbes report shows that above all, humour is really what gets a message across to consumers today - most stating that funny adverts are what make them pay attention 67% of the time.
Marketers need to listen and learn from their audience's activity and view the journey as holistic, which involves many elements. This can be done by employing the types of data-driven platforms that Turn provides to help disseminate the truly valuable data and help adjust your marketing strategy accordingly.
Paul Alfieri, vice president of marketing, Turn