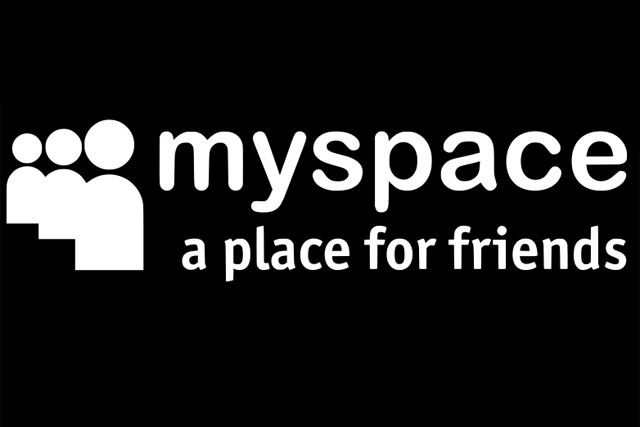 Mike Jones, MySpace chief executive, told staff in a meeting on Wednesday (12 January) that News Corp was exploring new strategic options for MySpace, according to reports.
This was confirmed by Rosabel Tao, a Myspace spokeswoman, who said in an interview with Bloomberg: "News Corp is assessing a number of possibilities including a sale, a merger and a spinout. The process has just started."
Speaking after News Corp's results in November, Chase Carey, chief operating officer of News Corp, described MySpace, which it had paid $580 for in 2005, as "a problem".
On Tuesday (11 January), Jones confirmed plans to cut 47% of its staff, about 500 employees. UK operations staffing is likely to be reduced from around 50 to less than 15.
News Corp is hoping to keep the commercial arm of the social network on track by appointing Fox Networks to handle advertising sales in the UK.
In October last year, News Corp made a last-ditch attempt to turn around the ailing fortunes of MySpace with its second redesign of the site in two years.