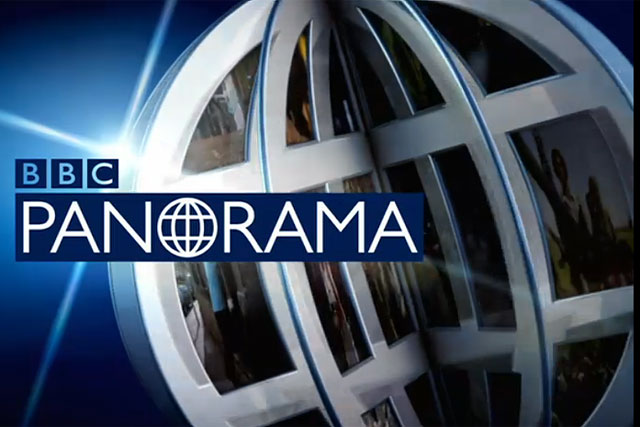 In a statement last night (28 March), Carey said: "The BBC's 'Panorama' programme was a gross misrepresentation of NDS's role as a high-quality and leading provider of technology and services to the pay-TV industry."
The 'Panorama' film on Monday night alleged that NDS had used hackers to undermine the security of one of BSkyB's rivals, the ITV-backed ONdigital.
Carey said: "Panorama presented manipulated and mischaracterized emails to produce unfair and baseless accusations. News Corporation is proud to have worked with NDS and to have supported them in their aggressive fight against piracy and copyright infringement."
Abe Peled, executive chairman of NDS, has also written to BBC producer Alistair Jackson to say the emails used the programme were "obtained and manipulated as part of an ongoing plan by third parties to damage the reputation of NDS".
Carey said News Corporation "fully endorses" Peled's letter and supported NDS in clearing its name, just as the U.S. Department of Justice, a federal court jury and a federal appellate court have all done in past rulings.
Earlier this month, it emerged that broadcasting regulator Ofcom had set up a dedicated team to investigate BSkyB's status as a "fit and proper" owner of a broadcasting licence, in light of the conduct of its 39.1% shareholder News Corporation and chairman James Murdoch.
News Corporation has come under increasing pressure over the past year as more details have emerged about the extent of phone hacking and payments to police at its British tabloids, The Sun and the now-defunct News of the World.
Yesterday, an ITV News investigation claimed that British national newspapers paid private investigator Steve Whittamore, who used illegal methods, to obtain much more information than had previously been thought.
Follow Maisie McCabe on Twitter @MaisieMcCabe