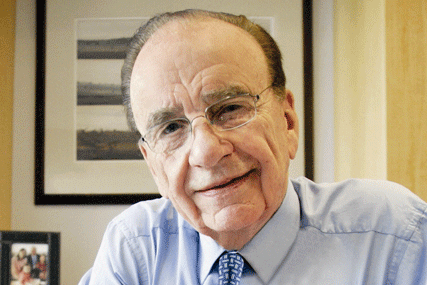 John Moody, who was previously executive vice-president of news editorial for Fox News, will oversee the new unit and report directly to Rupert Murdoch, News Corporation chairman and chief executive.

Moody will collaborate with the news chiefs across all News Corporation editorial operations, including Sky News, Fox News and The Wall Street Journal, to improve news gathering and identify cost savings. He will also investigate the company's worldwide contracts and reliance on global news services.

Murdoch said: "The creation of a new unit designed to share valuable news content and harness the power of News Corporation's vast editorial resources is vital to our success as a global media entity."

In February, News Corp said it was embarking on what Rupert Murdoch deemed at the time "rigorous cost-cutting" as it looked to address a loss of $6.42bn in Q4 2008.

The loss was driven largely by an $8.4bn write-down on the value of its TV and newspaper assets.

Murdoch said results for the quarter were a reflection of what he termed "the grim economic climate", adding that while News Corp anticipated a weakening market, the downturn was "more severe and likely longer lasting than previously thought".