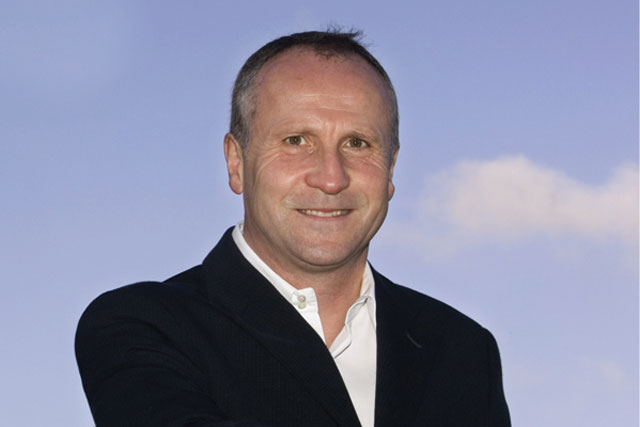 Steve Auckland, recently promoted from the managing director to the chief executive of Northcliffe, will lead the initiative alongside Georgina Harvey, the managing director of Trinity Mirror Regionals, and Gary McNish, the managing director of the sales house AMRA, which represents titles from both groups.
Ad revenues in the regional press market remain under pressure. Revenues at Northcliffe fell 10 per cent in the six months to 31 March, according to a statement from its owner, Daily Mail & General Trust, this week.
The package is likely to include a selection of Northcliffe and Trinity Mirror titles across the UK, including the Manchester Evening News and the Bristol Evening Post.
AMRA is looking to recruit a new team to sell the package.