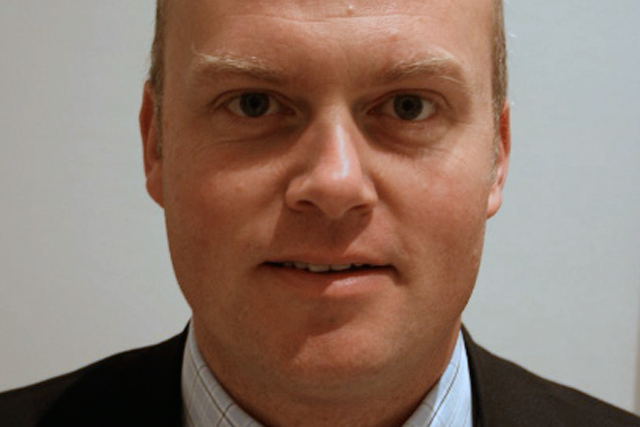 Longcroft will be responsible for Newsprinters, the three News International-owned and managed sites in Broxbourne, Knowsley and Eurocentral, as well as the contract print sites across the UK, Ireland and the rest of Europe.
He assumes many of the responsibilities previously handled by News International's outgoing chief operating officer, Milner.

Longcroft joined News International in February 2009 as finance director of operations, where he has worked across a number of strategic projects.
He now has responsibility for all direct production costs, including newsprint, ink and plates, business continuity, and the distribution network, including both the wholesale relationships and the Direct-to-Retail capabilities.
In his new role, Longcroft will help aim to capitalise on News International's existing capabilities in printing and distribution and identify opportunities to leverage these for further 3rd party business in the future.
He will report to Rebekah Brooks, chief executive of News International, and will become a member of the executive team.
Brooks said: "I am very pleased that we have been able to promote internally to fill this role. Chris has a solid understanding of newspaper operations and has played a key role in implementing some major projects throughout manufacturing and distribution. I look forward to him becoming a member of the Eexecutive team."
It is unclear if Longcroft will be directly replaced as finance director or his responsibilities subsumed intop the group finance director's remit.
Before News International, he worked for BAT from 1997-2009 in various finance roles. He qualified as a Chartered Accountant at Coopers and Lybrand in 1997.