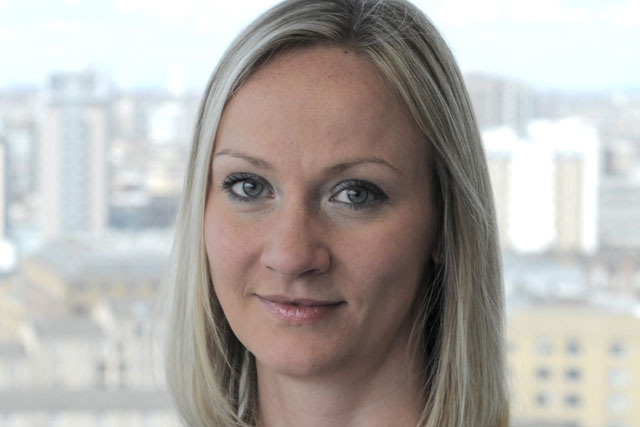 The restructure affects Ian Rees, head of News Group; Lee Gibson, head of Times Media; Sian Roberts, head of trading, magazines and inserts, and Catherine Frusher, head of Sun digital.
As part of the changes, NI has created four new roles, which the four people affected by the restructure are being considered for. They are: head of title management, head of digital, head of news and head of lifestyle.
The head of news will run a team selling ads alongside news in all NI papers, websites and apps. However, there will continue to be specialist Sun and Times sales people, while the lifestyle team will sell across all lifestyle content.
There are currently around 20 people in NI's magazine inserts team and 35 people selling print and digital ads across The Sun, The Times and The Sunday Times.
Karin Seymour, sales director at NI, said the changes were "not a cost-cutting exercise", but instead about how News International wanted to trade and sell its brands.
Seymour said: "This is the next phase of the restructure that began in 2011. We do not talk about products in terms of the delivery vehicle, such as paper or magazines or digital any more, we talk about the brand and audience perspective.
"We will have a news team and lifestyle team and a head of digital. The head of digital won't run a team, but will work with the news and lifestyle teams. It's about being able to respond with brands in the market.
"Sales people have dealt with lots of operational work such as running the flat plan and liaising with the editorial teams, and the head of title management will free sales team up to sell in a much more platform-agnostic way."
Seymour declined to comment on whether all four people whose roles are at risk of redundancy would each fill one of the four new roles, or which role each person was likely to take.
NI promoted Seymour to the role of sales director in April last year and she works alongside trading director Matt Shreeve, who joined in December 2011.
Dominic Carter, the group commercial director at NI, was promoted to his position as part of a major restructure in 2011, which led to senior executives including Neil Jones, the publisher's former director of commercial strategy, leaving.
Follow @MaisieMcCabe