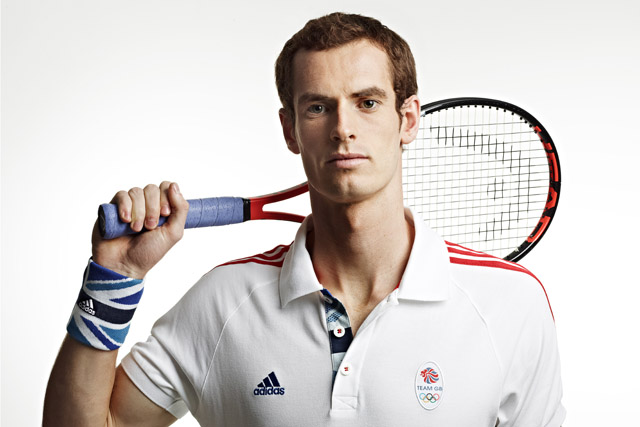 The publisher of The Sun and The Times has signed commercial deals with Samsung, BT, McDonald's, Procter & Gamble and Adidas, as it looks to position itself as the leading publisher of Olympics-related content.
Central to the activity is a partnership between Samsung and The Times. This will involve the creation of an exclusive 'Times Lite' edition for the electronics company's range of handsets and tablets.
The deal between The Sun and Adidas will encourage readers to submit messages of encouragement to British Olympic athletes. The best will be displayed on the sweatbands worn by Team GB competitors.
The Sun will host a 'pub' at the BT Live events in Hyde Park during the Games, while P&G is to sponsor an 'Olympic Scrapbook', which will be published in The Sunday Times this weekend.
McDonald's will run activity across News International titles relating to the legacy of the Games.
Katie Vanneck-Smith, chief marketing officer at News International, said the publisher expected a 'significant' rise in circulation for The Sun, The Times and The Sunday Times during the Olympics fortnight.
Vanneck-Smith said: 'We have a cheerleading brand in The Sun for the Olympics, and the papers of record in The Times and The Sunday Times.'