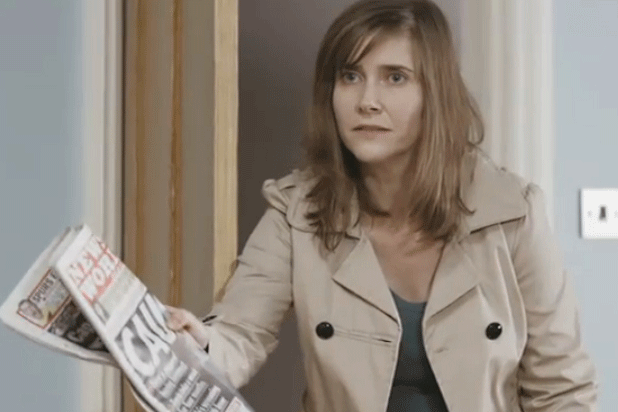 According to sources, NI executives believe a significant portion of the £7.8m NotW annual adspend should go toward promoting its Saturday tabloid, which faces strong competition from the Daily Mail.
Audited figures for June reveal the circulation of The Sun was 2.8m, ahead of the Mail's 2m. However, the pap-ers' circulations are thought to be much closer on Saturdays, which is why executives want a campaign that will drive an increase in Saturday sales.
Separately, media agency sources predict that a Sunday version of The Sun is unlikely to launch before September, given that, traditionally, August advertising revenues are low.
Nielsen figures seen by Marketing reveal that, in 2009, the ad revenues for the NotW for the week ending 9 August were slightly more than £600,000, which is some way short of its November peak of £1.2m.
The news comes after another week of controversy for Rupert Murdoch's News Corporation in the wake of the phone-hacking scandal, including the resignation and subsequent arrest of NI chief executive Rebekah Brooks.
NI took out a series of full-page ads in all UK national news-papers in recent days, apologising to readers with the line 'Putting right what's gone wrong'.