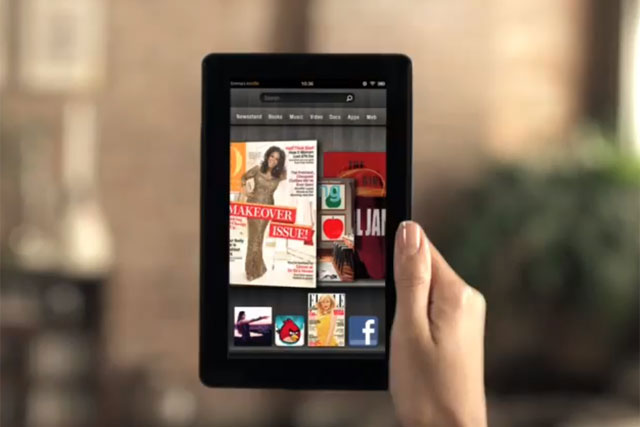 Hole joins Amazon as it battles to maintain market share in an increasingly competitive online retail environment. Amazon tripled sales of its Kindle e-reader devices during the Christmas period, but it was not to enough to prevent profits slumping 57% in the fourth quarter of 2011.
Hole will be ready for the challenge, having arrived from News International, where he was digital commercial director responsible for activity across websites including www.newsoftheworld.co.uk, thesundaytimes.co.uk, thetimes.co.uk and www.thesun.co.uk.
He left News International last year following a major restructure of its commercial department.
Hole has also previously worked at the Telegraph, and Tiscali, where he was commercial and media director.
Jeff Bezos, founder and chief executive of Amazon, said: "We are grateful to the millions of customers who purchased the Kindle Fire and Kindle e-reader devices this holiday season, making Kindle our best-selling product across both the US and Europe."
Follow John Reynolds on Twitter @johnreynolds10