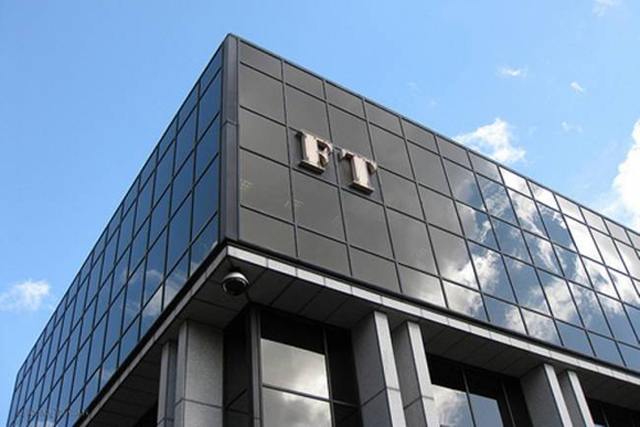 It is perhaps not a surprise to hear, but Lionel Barber talking about the digital revolution at the paper put it quite starkly in The Observer yesterday, as he said that news was not now in the paper – that was the job of the web.
Barber's comments follow the unveiling of the FT's digital-first strategy last month, which will cut 35 jobs and relegate newspapers to second place.
It all comes as speculation about a sale of the Financial Times continues to circulate. Barber said the changes were needed to secure the paper's future as "old titles" like the FT were being "routinely disrupted by new entrants such as Google, LinkedIn and Twitter".