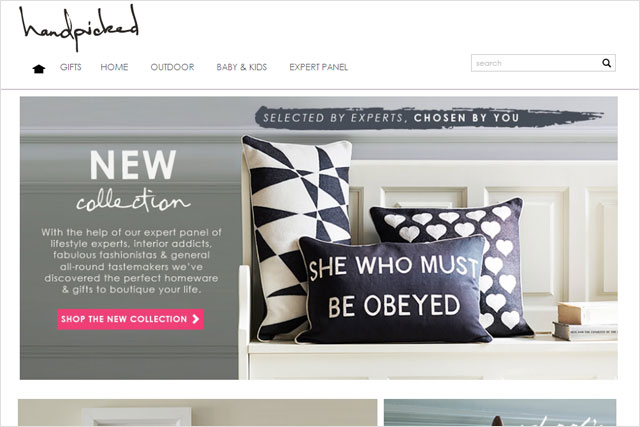 The Handpicked Collection sells a range of lifestyle products sourced and recommended by field experts.
As part of News UK, The Handpicked Collection will be promoted to readers of The Times and The Sunday Times as a membership benefit.
The publisher highlights research from TGI that found more than a fifth of readers of The Times and The Sunday Times make non-grocery purchases online at least once a week.
A statement from News UK says the move will help them to "own the retail relationship with their readers" and join the "growing media-tailing trend".
The online shopping market continues to boom with double-digit annual growth and the popularity of e-commerce is expected to soar over the coming year, with £107 billion forecast to be spent online in 2014.
Mike Darcey, chief executive of News UK, said: "World-class journalism will always be at the heart of the News UK offering, but as part of our business development strategy, we are eager to seek out opportunities to deliver added value to our loyal readers.
"The quality of the goods offered by The Handpicked Collection are a natural fit for the audiences of The Times and The Sunday Times and this acquisition will enable us to build ever deeper relationships with them."
Follow @DurraniMix