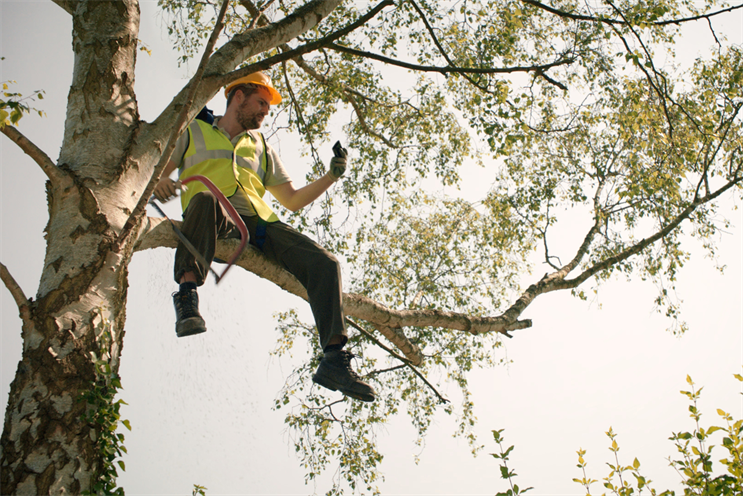 Sources said the brief comprises five frameworks – three relate to digital delivery and two are linked to CRM.
It is a new brief with noincumbent agencies. News UK's digital delivery team is involved in the process and there is no intermediary. The company's relationship with WPP's dedicated Team News is not affected.
The search for productdevelopment and CRM support comes as News UK's newspaper sites gear up to offer digital video clips from the Barclays Premier League from Saturday.
Industry sources said The Sun has already attracted more than 340,000 subscribers, the threshold figure Enders Analysis believes News UK would need to cover its outlays and advertising losses.
Membership of Sun+ costs £2 a week, but the publisher offered the first two months for £1 and has given away free codes to those who buy the print edition.
The Times and The Sunday Times introduced their paywalls in 2010.