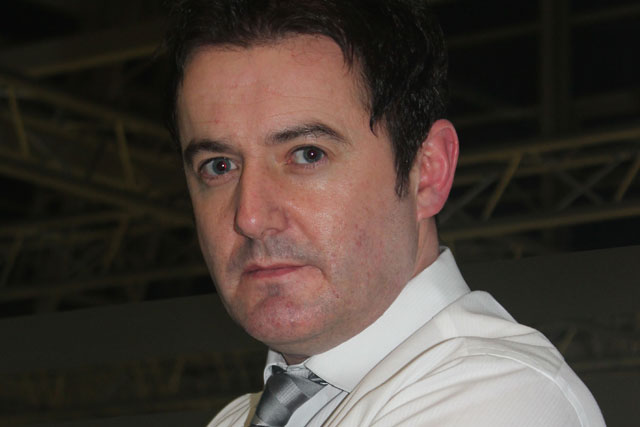 The appointments include three internal promotions and one external hire in the form of ex-Grazia head of advertising Tammy Wilson, who joins News UK as head of lifestyle, with responsibility for the team that will sell advertising space across all News UK lifestyle content.
The three internal appointments include: former News UK group trading manager Chris Turner, who has been promoted to head of title management; former News UK group sales manager Oliver Lewis as the new head of digital, and Graeme Symon, formerly of group trading, now head of trading.
As head of title management, Turner will be responsible for maximising the profitability of News UK's full portfolio of products, as well as identifying and driving through opportunities for innovation. He will also act as the main point of contact for editorial.
As head of digital, Lewis will be responsible for maximising the value News UK derives from its entire cross-platform audience. Meanwhile, Symon will be responsible for implementing the News UK strategy and engaging with the agency community.
All roles will report to sales director Brendan Judge, with the exception of Symon, who will be reporting directly to News UK trading director Matt Shreeve.
Judge said: "These new appointments consolidate the latest phase in restructuring the News UK Commercial sales teams. Our aim is to continue to drive change with the close integration of digital platforms, whilst ensuring that reforming the trading process is still high on the agenda.
"Our new strategy has therefore focused on a platform agnostic approach which will help us deliver better targeted campaigns for our clients – offering them edition-led audience opportunities rather than advertising spaces dictated by our title portfolio."
The appointments form part of a restructure of News UK sales operations, following its recent rebranding and the launch of Sun+, the long-awaited paywall for The Sun website (reflecting the Times+ paywall launched in July 2010).