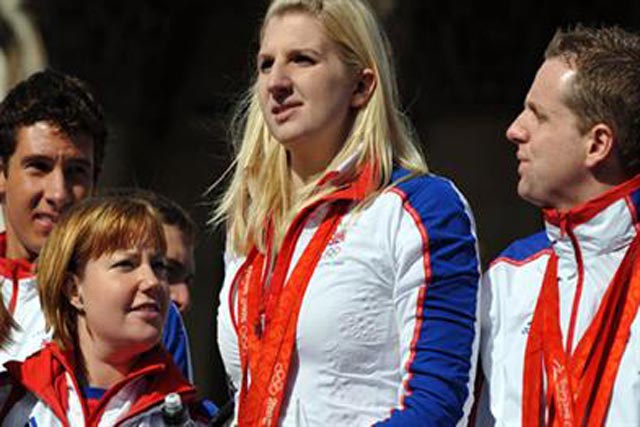 The closure has led Team 2012, which is sponsored by global Olympic sponsor Visa Europe, to review the partnership.
Team 2012 is a joint venture officially launched last September, between National Lottery provider UK Sport, the British Olympic Association, Paralympics GB and London 2012, helping to support athletes selected for next year's Games.
It agreed a deal in January, giving News International access to Team 2012 athletes and allowing all its papers to claim to be "Official Newspaper of Team 2012".
It is understood Team 2012 wants to continue using The Sun, The Times and The Sunday Times, but now that News International cannot deliver the reach it promised, Team 2012 wants to work with other titles as well.
Team 2012 provided the following statement: "The Team 2012 joint venture, including Visa as its presenting partner, has had a contract with the News International Group as its official media partner. As a result of the closure of the News of the World, the contract can no longer be fulfilled as originally envisaged.
"All parties in the joint venture remain totally committed to Team 2012 and are working to make sure that we continue to give the 1,200-plus athletes from Team 2012 Visa the best chance of achieving success by competing for Team GB and Paralympics GB at London 2012. To help drive national support for Team 2012, we are now exploring media partnerships across a range of channels."
News International was unavailable for comment.