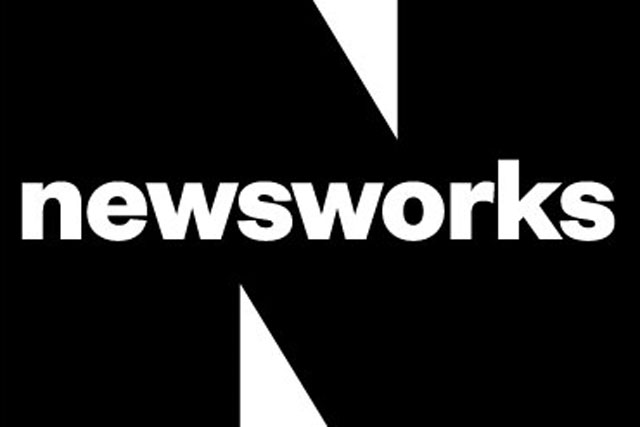 The symbolic shift is being driven by chief executive Rufus Olins, who joined the body in January 2012, and attempts to better represent newspaper brands now operating across a range of different platforms, in addition to the printed word.
Content traditionally associated with newspaper brands is now regularly consumed via PCs, Macs, smartphones and tablets, and collectively fuel thousands of shared stories and comments via social media, email and websites every day.

Supporting the re-launch is an ad campaign created by McCann London that will run across Newsworks member platforms: Guardian News & Media, Independent Print, Mail Newspapers, Mirror Group Newspapers, News International and Telegraph Media Group.
Olins said: "The media landscape is evolving fast, and this is affecting the national press as much as any other medium. We need to start thinking differently – it's not just about printed newspapers, it's about newsbrands in all their forms".

He added: "The old language of press or paper doesn't fit any more – it only describes one format – and that is why newspapers now need to be understood as newsbrands."

Newsworks has also today (21 May) published a new report, "From newspapers to newsbrands: a guide for advertisers and agencies", a compilation of new facts about the evolving industry for advertisers.

The newly defined newsbrands are reported to have increased their net daily audience by nearly two million UK adults over the past five years, to reach more than 24 million people.

This estimated figure (as no single survey measures all platforms in detail) is grounded in data from the NRS, ABC and BMRB.

Time spent reading is also believed to have increased, driven by digital versions (excluding apps) now commanding on average 2 hours 37 minutes a week, up from from 1 hour 55 minutes in 2010.

Perhaps more surprisingly, the amount of time spent reading printed newspapers is also reported to have increased during the past two years too, albeit by two minutes, to 3 hours 49 minutes a week

Ollins said: "Far from facing inexorable decline, the revolution in digital technology has provided the newspaper industry with an extraordinary opportunity to increase its reach and influence. And it is taking it by expanding rapidly into online and mobile platforms, albeit at the cost of heavy investment for less financial return."
Follow Arif Durrani on Twitter: @DurraniMix