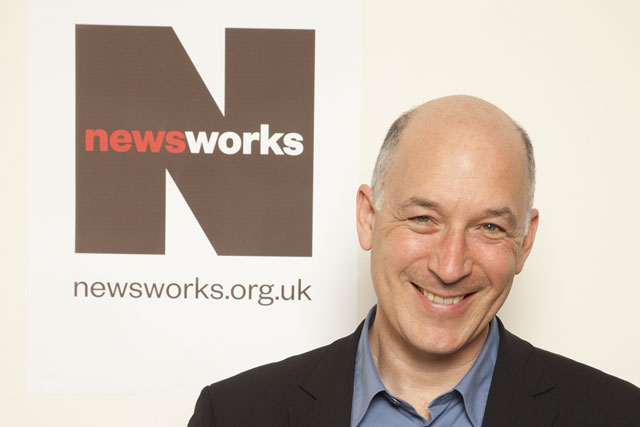 The research by YouGov shows 29% of adults went to newspaper websites for their Olympic-related news, compared to 25% for Facebook, 15% for Twitter and 12% for YouTube.
The one-off study, carried out online among UK adults over the first post-Olympic weekend, claims also to have found that national newspaper content, either in printed or digital form, was consumed by 78% of all adults, which would equate to an audience of 32.8 million.
The research also found that, while traditional printed newspapers were enjoyed by two thirds of adults (66%) more than half of readers (51%) had accessed content via computers, mobiles or tablets around the time of the Games.
Rufus Olins, chief executive of Newsworks, said: "We predicted newsbrand audiences would rise during the Olympics. More readers turn to newsbrands at times of big national events – not just for the news itself, but to read trusted sources of analysis and opinion, and enjoy the wonderful images that come to define these occasions."
Additionally, respondents felt that newsbrands helped to create and amplify the Olympic experience, with 62% of multi-platform readers agreeing that newsbrands played an important part in building the positive mood of the nation during the Olympics, and 58% feeling they were an important part of the readers' celebrations.
The survey also showed that 62% of 18- to 24-year-olds were picking up a printed newspaper as well, a figure only just below that of 66% for all adults.
Mobile phones and smartphones were used to access newsbrand content by 41% of the 18- to 34-year-old age group, computers and laptops were the most dominant platform among 18- to 24-year-olds (45% usage) and tablets were most used by 25- to 34-year-olds (15% usage).
Olins added: "Newsbrands engage the nation. This was very powerfully demonstrated during the Olympics – and the successful expansion into multiple platforms is providing newspaper brands with the opportunity to develop new, younger audiences."
Follow @nickbatten2