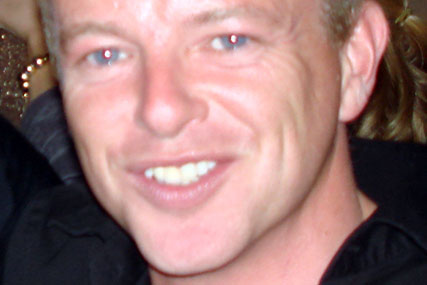 He will leave at the end of January and is due to move to a private Caribbean island in early February.
It is thought Gallagher left the company on good terms and decided to follow a long-standing plan to leave the UK when the opportunity arose.
Before becoming sales and marketing director, he was Newsquest Media Sales' national sales director and has worked at the regional newspaper publisher for six years.
Prior to joining Newsquest, Gallagher worked at Trinity Mirror for six years, latterly as Trinity's group development manager in Scotland.
Chris White-Smith, managing director for Newsquest Media Sales, said the firm was not going to replace Gallagher directly at this stage.
White-Smith said Gallagher's departure had nothing to do with a series of restructures implemented throughout the group in the past year, which has led to redundancies across its UK operations, and was simply a "lifestyle change" he wanted to pursue.
Gallagher declined to comment on his departure.
Gallagher's departure follows a period of turbulence for Newsquest as regional press ad spend declines. Restructures have led to job cuts at Newsquest centres across the UK including in Brighton, Colchester, Glasgow, York and Darlington.
Most recently, it was reported that 10 commercial jobs were to go at the Newsquest Brighton title, The Argus.