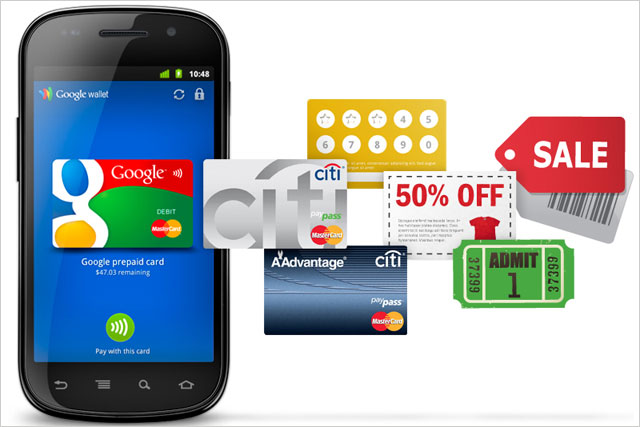 The market research company expects close to 100 million Near Field Communication (NFC) devices, which enable mobile contactless payment, to ship worldwide by the end of the year.
Some 35 million NFC devices were shipped last year, but Forrester predicts NFC devices will remain niche next year as well despite the expected tripling of the devices this year.
Forrester predicts the 2012 London Olympics, which includes a partnership between Samsung and Visa, will act as a "marketing catalyst" for contactless services.
However, the market research firm still believes critical mass, which it defines as more than 15% to 25% of the population, will not be reached for at least three to five years.
Forrester believes there are a number of reasons for the lag, including the current lack of viable business models and the fact that NFC alone won't create a more convenient experience.
The report also claims acceptance infrastructure will take three more years to deploy, while equipping a quarter of consumers with NFC phones will take at least two more years.
It is argued by Forrester that closing the gap between NFC capability and NFC usage requires better marketing, including a standards-based, universal, and easily recognisable symbol for NFC services.
Contactless payment cards are currently outstripping the popularity of NFC devices, with Eurosmart predicting that 290 million contactless payment cards will ship in 2012.
Follow @mattchapmanuk