United Kingdom
NHS Choices 'What's Katie been up to?' by Saint@RKCR/Y&R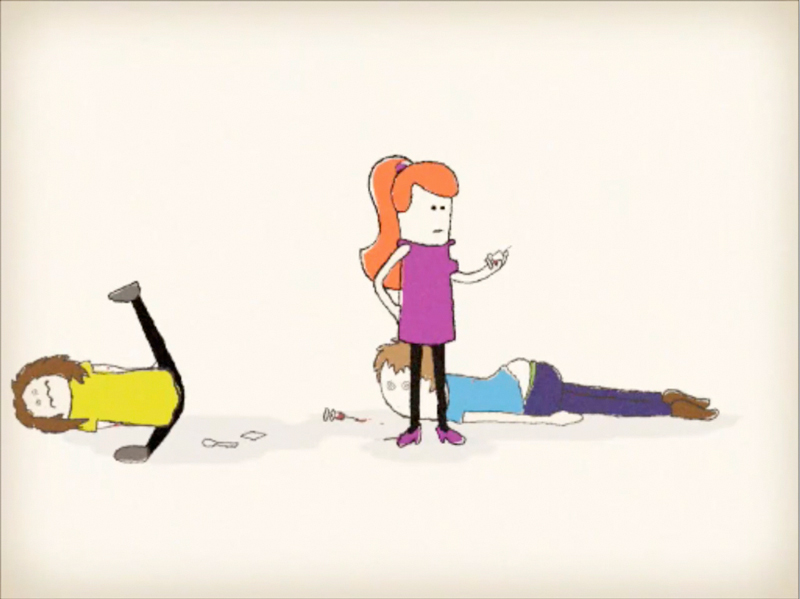 Saint@RKCR/Y&R has launched a digitally led campaign for NHS Choices to increase awareness and screening of Hepatitis amongst female prisoners.
Digital kiosks were placed in women's prisons with interactive content informing women of the ways that the virus may be contracted, its symptoms, and treatment methods.
To encourage women to interact with the kiosks, the agency also created four posters.