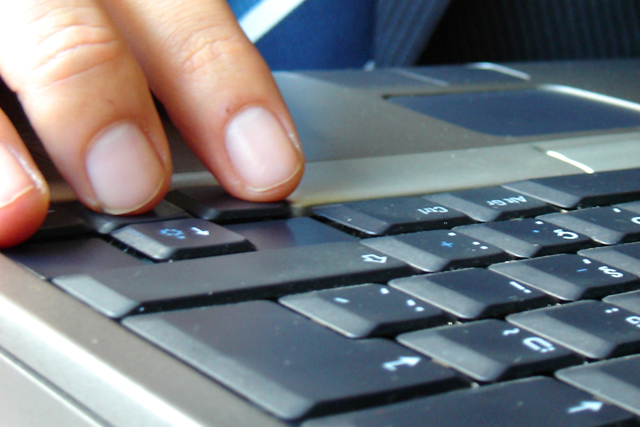 If the financial crisis has taught us anything, it's that the mantra "too big to fail" was empty words. At a time when a company's reputation can rise or fall in the space of 140 characters, brands should beware of believing that concentrating all their investments in the biggest platforms is a sustainable strategy.
In the marketing industry, at least, "too big to fail" is being replaced with the realisation that to connect with consumers as individuals means taking a more nuanced approach. Facebook's 1bn-plus users may well make the social network similar in "population" size to the third-biggest country in the world, but industry experts believe that niche networks will become a growing force in marketing over the next year.
Marc Mayor, the former MySpace chief executive and internet entrepreneur, says that consumers no longer have to rely on mass-market brands. "Lily Allen could emerge from a MySpace page - consumers don't care if the record label likes her or wants to sign her. You no longer have to rely on a high-street store when the web means access to different niches is so easy," he explains.
In this environment, those brands that attempt to cater to the masses will come unstuck. "You need to stock lowest-common-denominator products to appeal to the mass market, which can become an untenable long-term position when niche has so much more traction," adds Mayor.