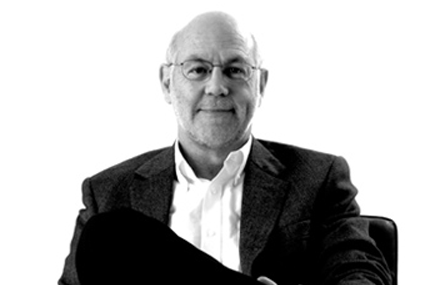 He will be replaced by Mark Payton on 1 January, who will be responsible for all Haymarket Consumer Media's print and digital content. Payton has been digital editorial director, reporting to Nichols, since 2007.
Nichols became editorial director of Haymarket Consumer Media in 1987 after running his own contract publishing company. He began his career in Australia, working on several provincial newspapers before joining Rupert Murdoch's newspaper operation.
Haymarket Consumer Media's titles include What Car?, Autocar, Classic & Sports Car, FourFourTwo, Autosport, Motorsport News, F1 Racing and Classic FM Magazine.
Haymarket Consumer Media is part of Haymarket Media Group, publisher of MediaWeek.co.uk.