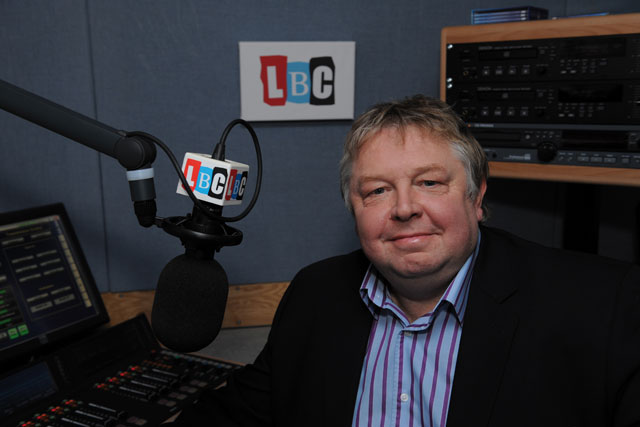 Husain, who is nominated for the both her tireless professionalism as well as her position as the second female presenter of one of the most high-profile radio programmes in the country, joined the 'Today' programme in October last year.
Ferrari, meanwhile, has presented his breakfast show on Global Radio's LBC since 2001. The popular morning show now incorporates a weekly phone-in with Nick Clegg, the deputy prime minister, every Thursday.
Husain and Ferrari are up against Cerys Matthews, the founder of the rock band Catatonia, who has a Sunday show on BBC 6 Music, and Jarvis Cocker, the Pulp frontman, for his shows on BBC Radio 4 and 6 Music.
In the Radio Programme of the Year category, four BBC Radio 4 programmes will go head to head for the prize. They include 'Woman's Hour', which judges nominated for continuing to innovate, and 'The Long View', Jonathan Freedland's look at the past behind the present.
The final two nominees of the prize are 'Tweet of the Day', the series of 90-second shows that explain the species behind the bird calls, and 'The Russian Gambler', a contemporary adaptation of Dostoyevsky's 'The Gambler'.
The winners of the BPG Awards, which are sponsored by Discovery Channel for the second consecutive year, will be announced at an afternoon ceremony on 28 March.
Follow @MaisieMcCabe