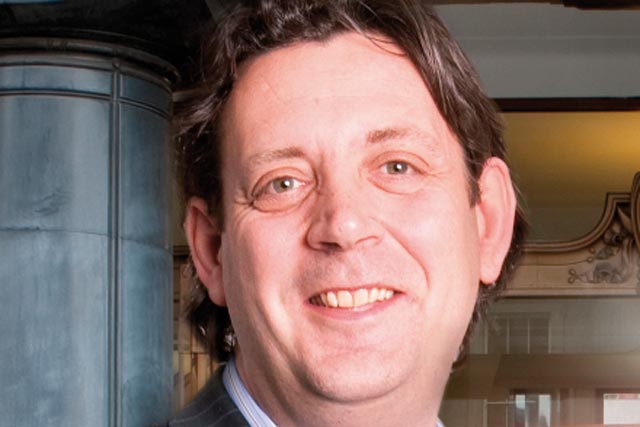 Parker will work closely with the senior management teams in Kinetic's 16 offices across the region. A spokesman for Kinetic said the new role emphasised the agency's "strategic approach" to trading across EMEA.
Parker will retain his responsibilities as commercial director for the UK, working alongside UK trading director Colin Bundock, and incoming client commercial director, Yvonne Scullion.
In his new role, Parker will report to Simon Crisp, chief executive of EMEA, and will be based in Kinetic's London office in Paddington.
Parker has 25 years experience in the out-of-home industry. He has worked at Kinetic since it was formed out of the merger of Portland Outdoor and Poster Publicity in 2005, first as UK trading director and most recently as UK commercial director.
Crisp said: "The Kinetic network across EMEA has strengthened significantly in recent times. Nick's appointment is testimony to an ongoing Kinetic ambition that promotes our best existing talent, with the specific brief to explore what we believe are untapped regional trading opportunities."
Earlier this week it emerged that Kinetic founder Eric Newnham was to stand down from the position of chairman to take a break from the industry after 35 years.
Media Week revealed in November that Yvonne Scullion, sales operations director at CBS Outdoor, was to join Kinetic in the new role of UK client commercial director. She is currently on gardening leave.