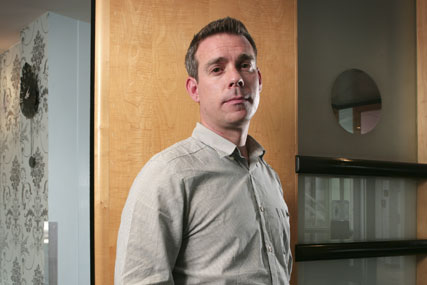 In the role, Price will work across all of the agency's clients to produce solutions for their content and product placement strategies, such as the creation of TV shows, web content, sponsorship and online advertising production.
Price was previously the creative director at the branded entertainment company Bridge London. Before that, he was a producer for the TV production company Two Four and was responsible for shows that aired on Channel 4, ITV1, Sky1 and Channel 5.
At MPG, he will report to the managing director, Paul Frampton.
Frampton said: "Our clients are increasingly looking to us for solutions to their business problems."
Price said: "I am excited to be taking the business into content creation at a time when it has become so fundamental to the wider marketing mix of so many brands."